Last week we gathered together for our annual team retreat. It's always a time of laughter, honesty, gratefulness and dreaming. During one session, we were asked, "If you were making a social media post that summed up 2015, what would you say? What would you hope to be able to say in 2016 or 2018?"
Here are my three writings in answer to these questions ...
Visualize ...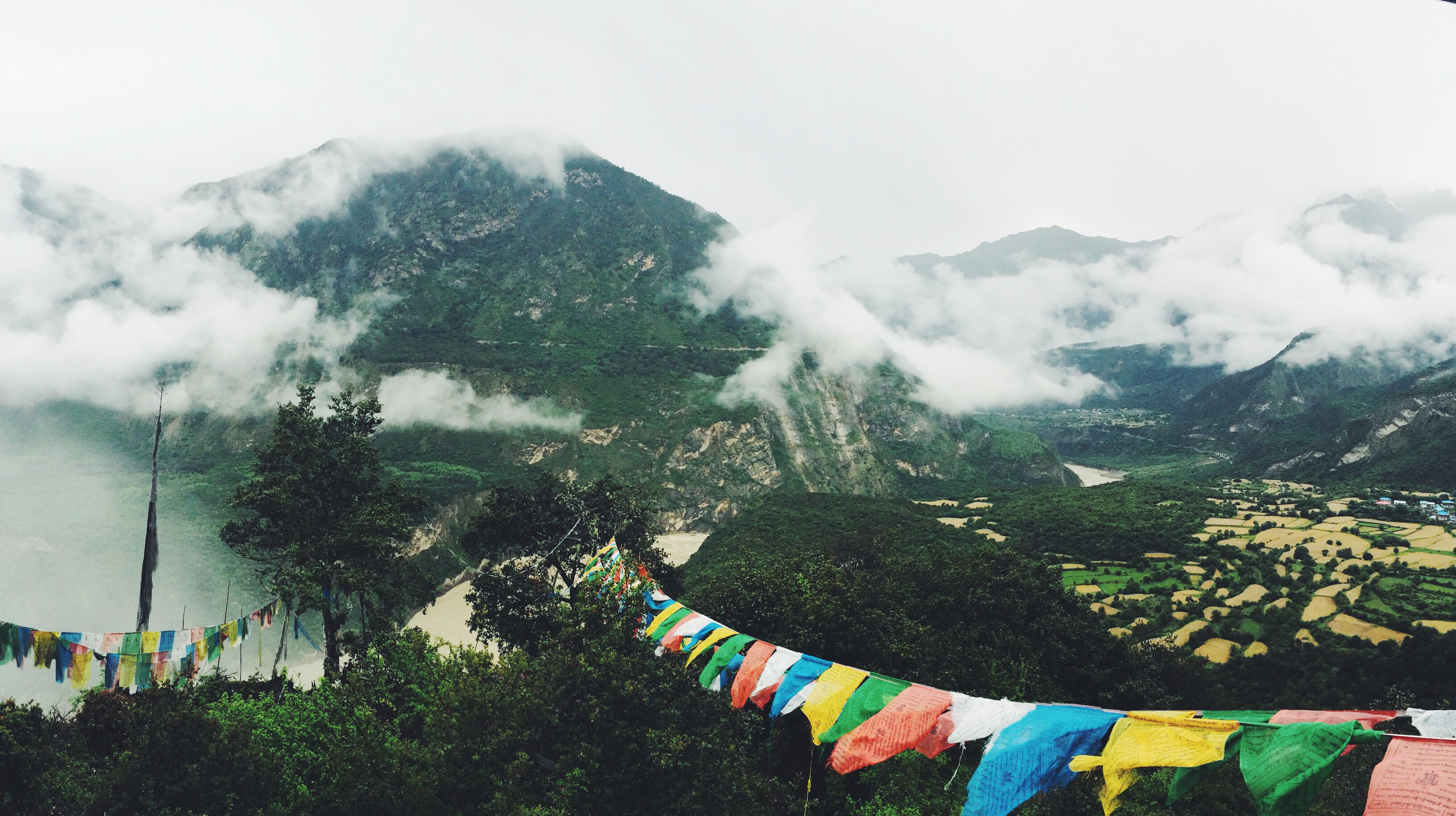 Trajectory Dreams
2015 - We made it to the next base camp ... the part of the mountain we saw in the distance, long ago. Once, a few colored dots on the horizon, now a bold, bright banner of thin prayer flags, waving in the wind, declaring "Look how far God led us!"
2016 - We couldn't believe how far we'd come, yet knew we still should move. So, we strapped on our packs, acclimated to the altitude, and divided to conquer. We spread our scope wider as we surveyed the land and said, "There's still more ground to explore around this base camp."
2018 - We, who were hindered or scared, are strong and free. The once ill-equipped, now guide and lead, holding the stories and fables of the climb. We, determined to make it to the next base camp proclaim, "Let's plant our prayer flags here."
Author
Lindsay Dudeck
Lead Communications Strategist