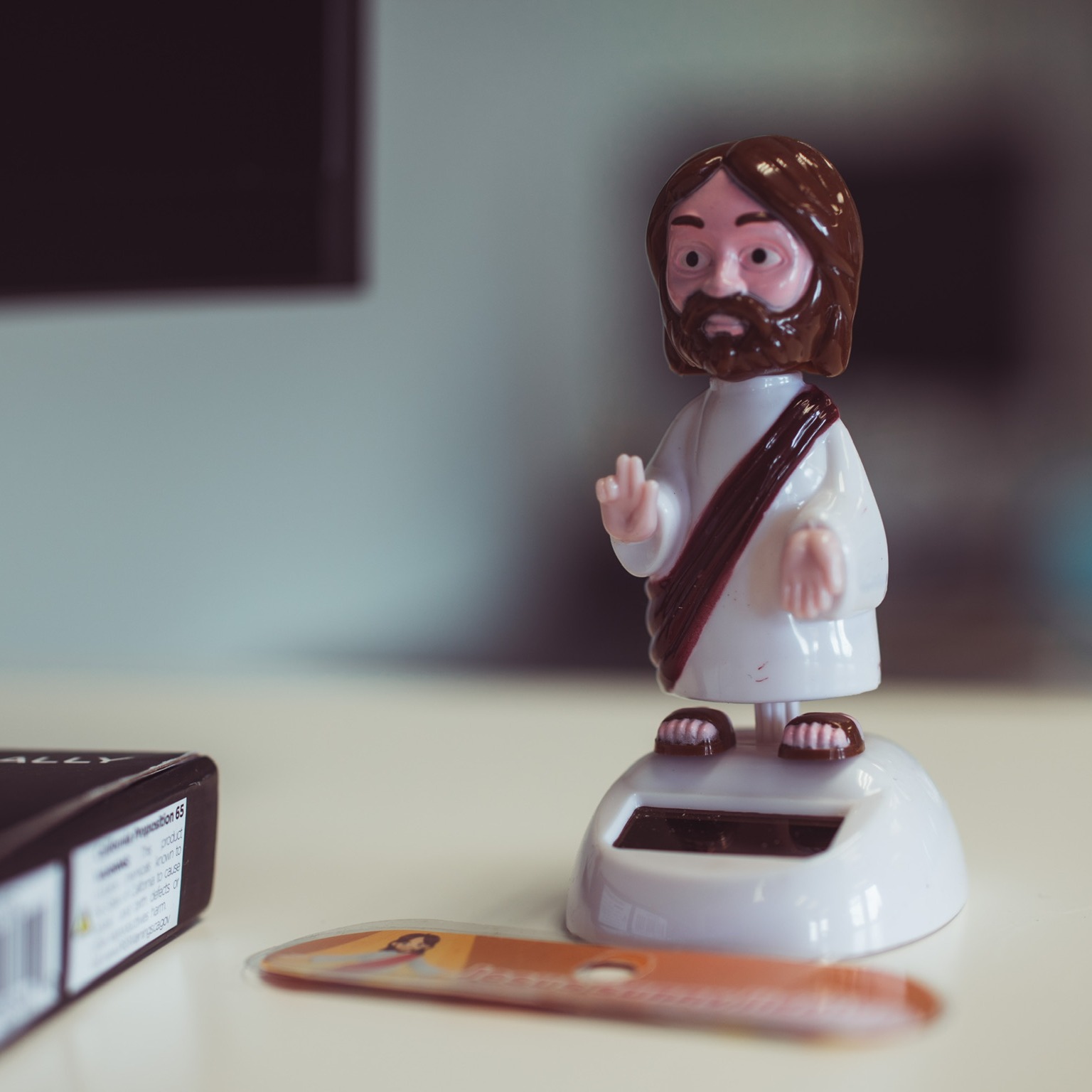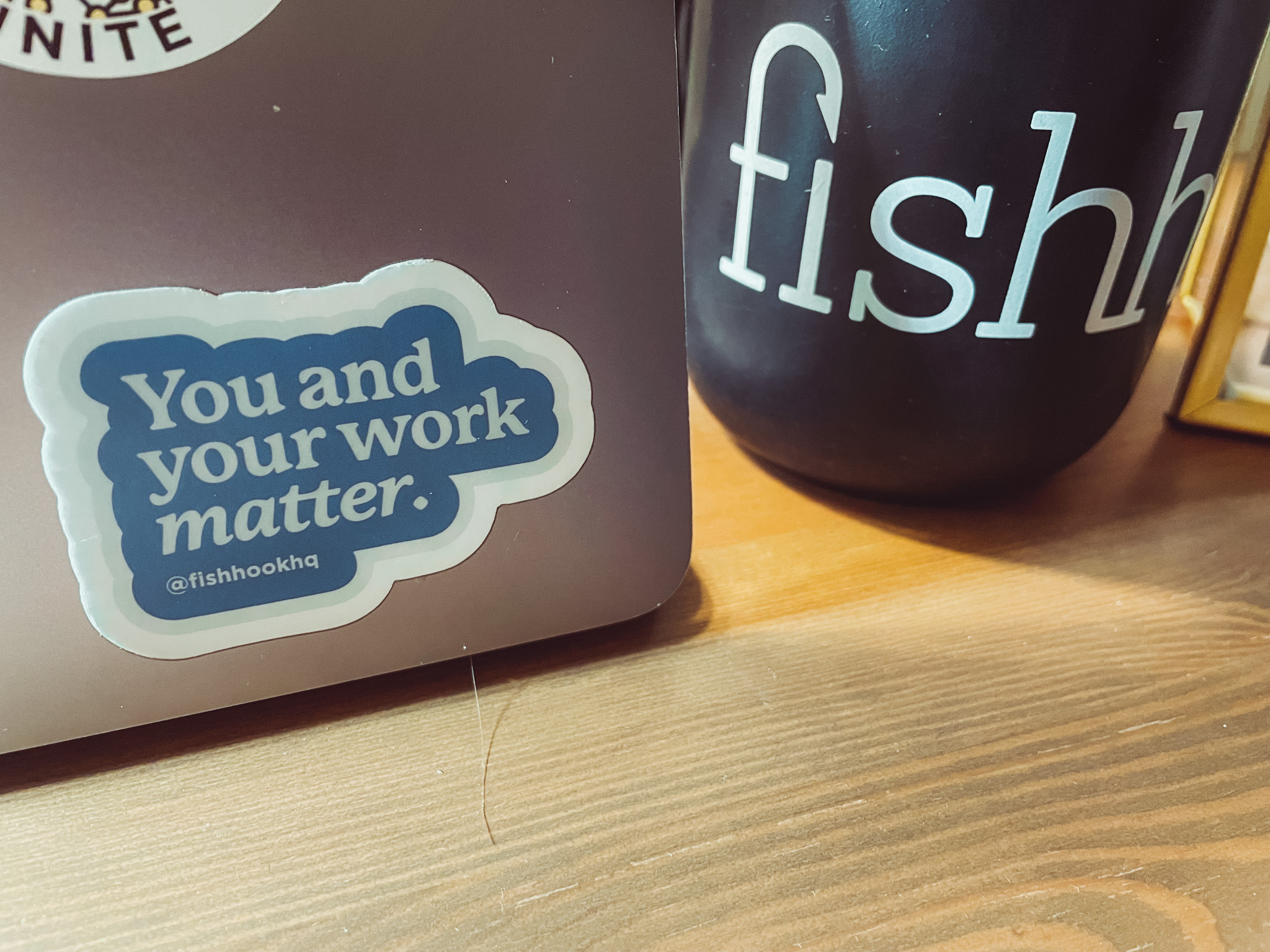 Aidan Wilkins
Digital Specialist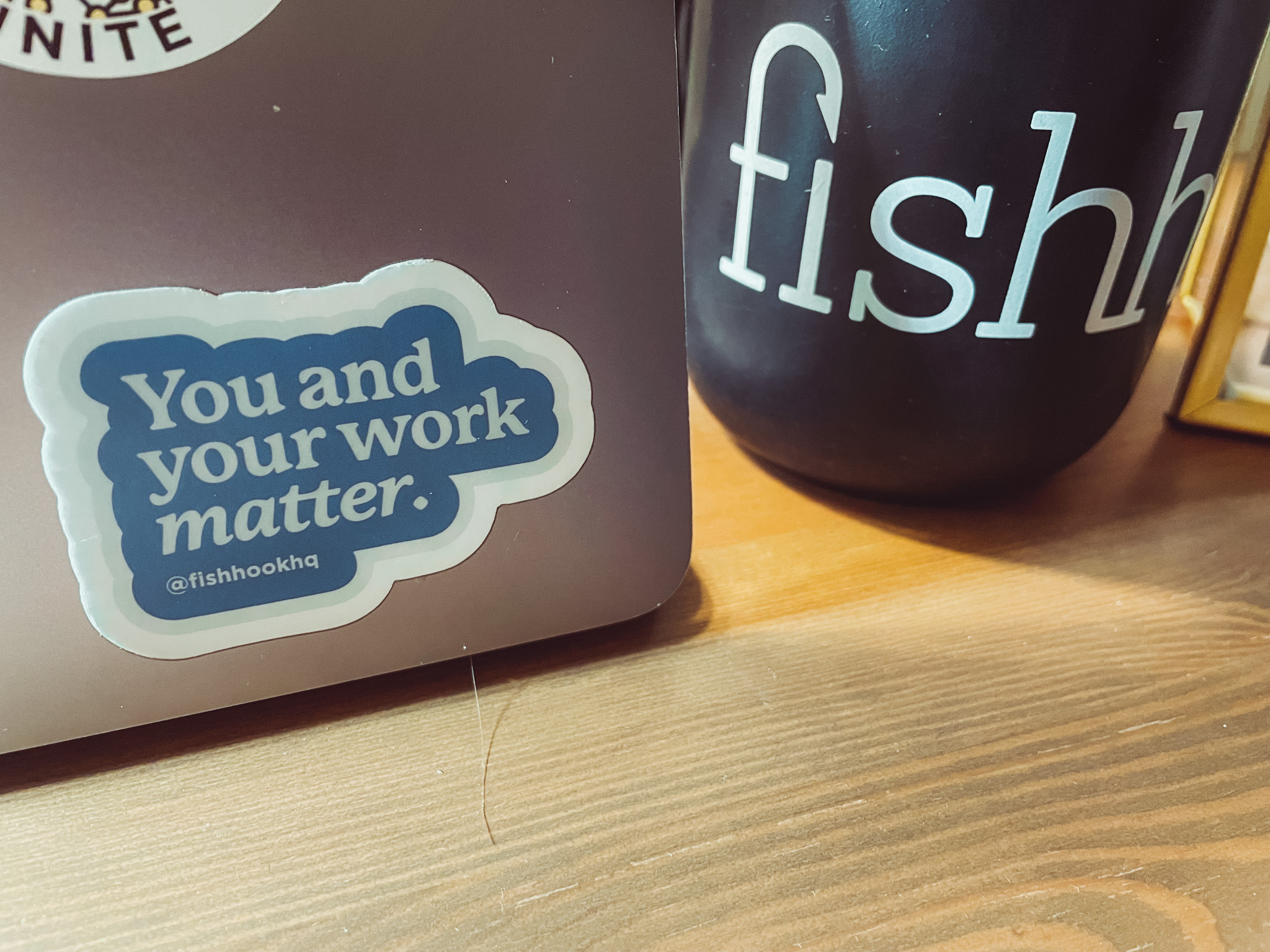 Aidan is a rare combination of humility + genius. He's crazy smart – using his knowledge of digital tools to help churches have more ministry impact. He's a wizard with Google Analytics and can easily connect dots between seemingly random pieces of data and how they impact a church's mission.
Aidan brings a steady and collaborative presence to the Fishhook team. He is constantly learning something new or saying, "I'll jump in and figure it out". And he loves a fancy blazer with elbow pads … (Inside joke, but we couldn't resist.)
When he isn't optimizing a church's website for search engines or sifting through data, Aidan and his wife Sarah enjoy remodeling their historic home, going on walks with their shepherd mix, Scout or watching sports!