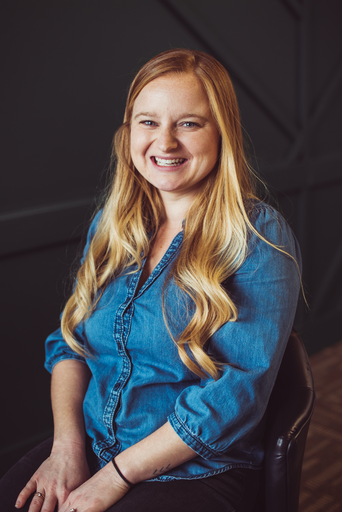 Alexa Maguiness
Visual Designer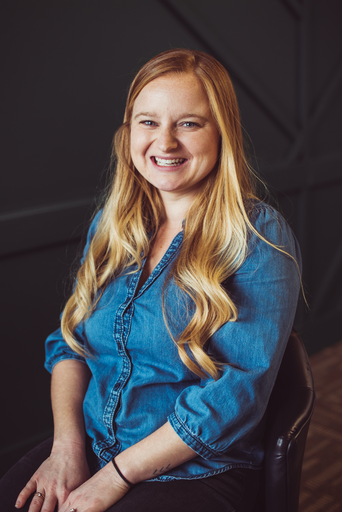 Alexa radiates warmth and positivity. She is calm, confident, humble and creative. She passionately loves Jesus and has mad design skilz!

As the newest Fishhooker, Alexa has jumped in with both feet, already bringing a fresh perspective and energy to our work.

When she's not working as a Fishhook designer, Alexa loves spending time with her husband, Kyle and three-month-old daughter, Alia, discovering new restaurants and going for walks.