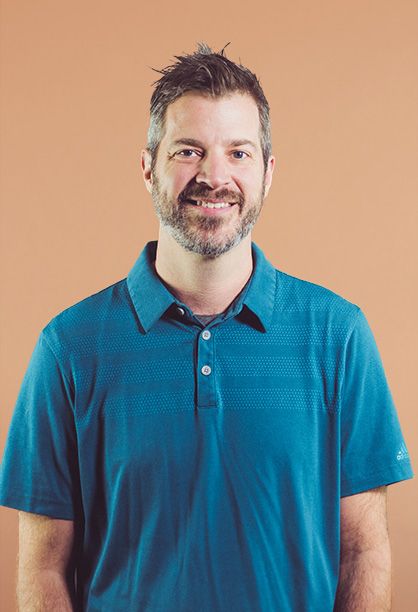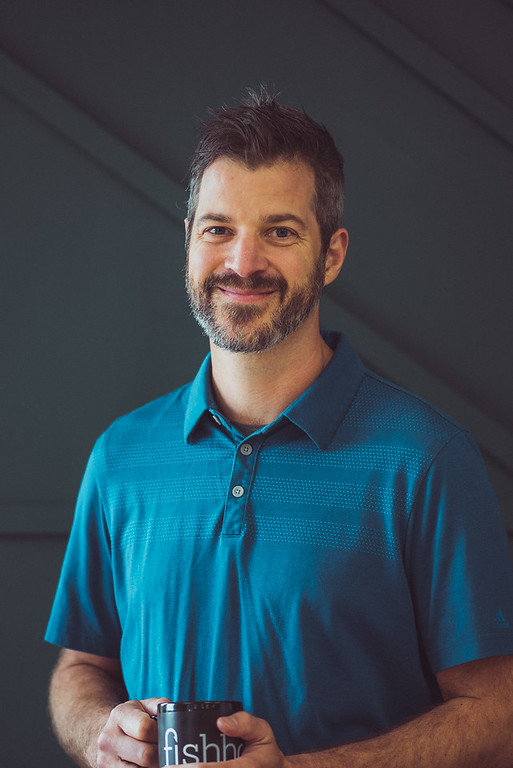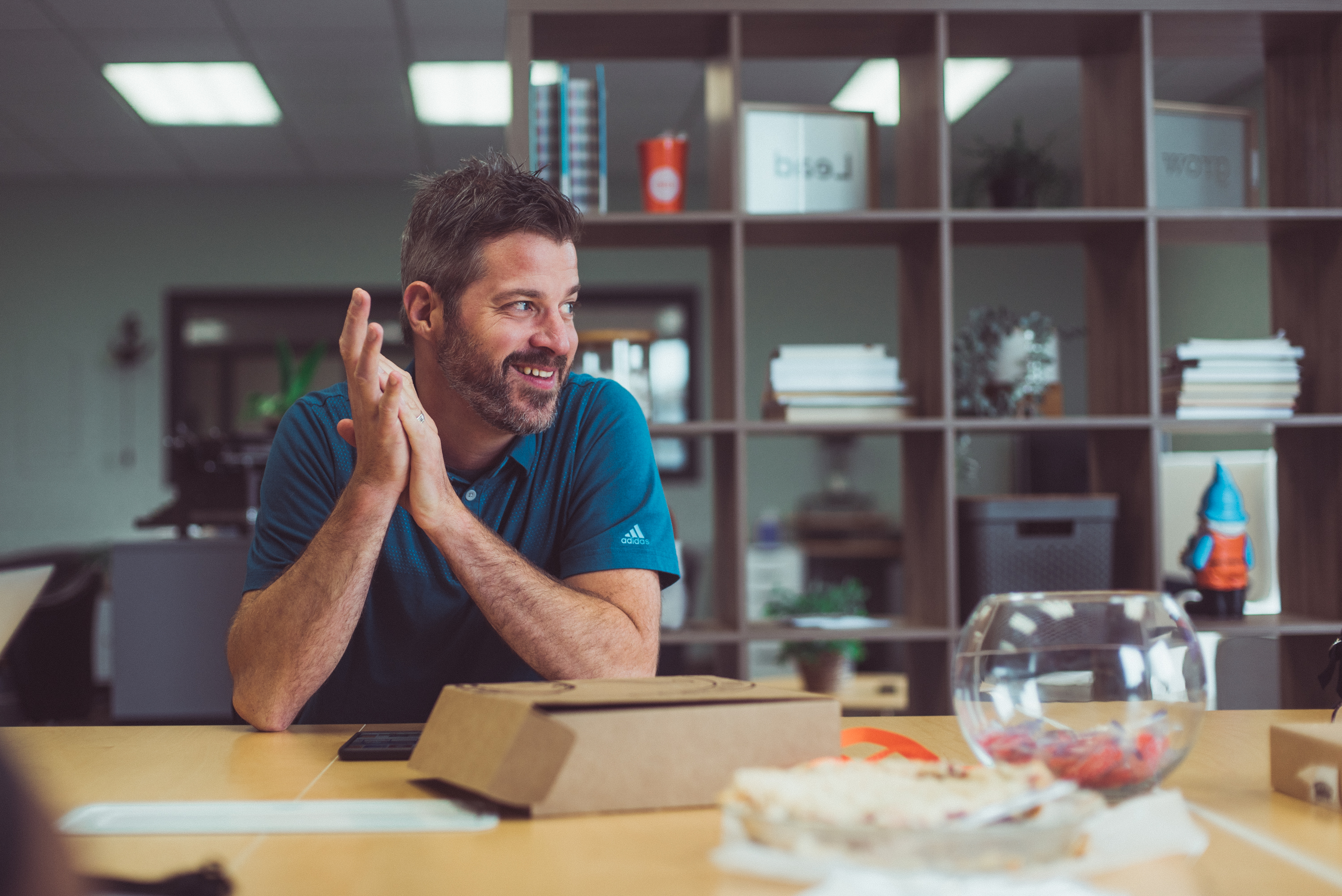 Ben Goshow
Lead Web Developer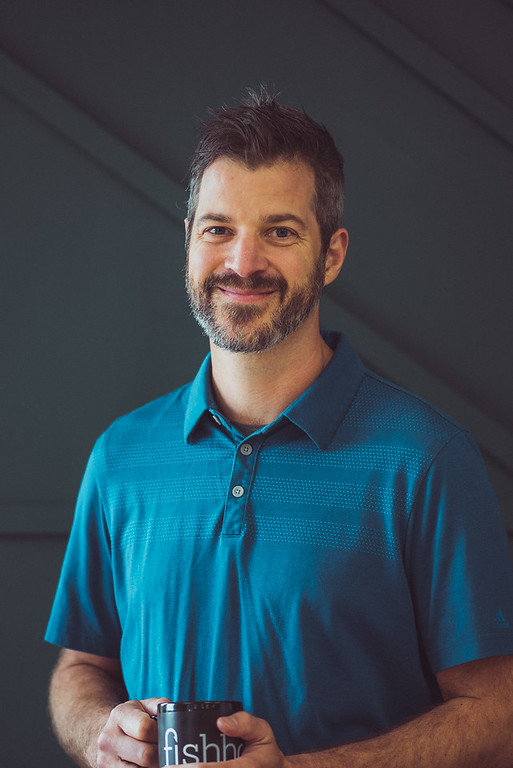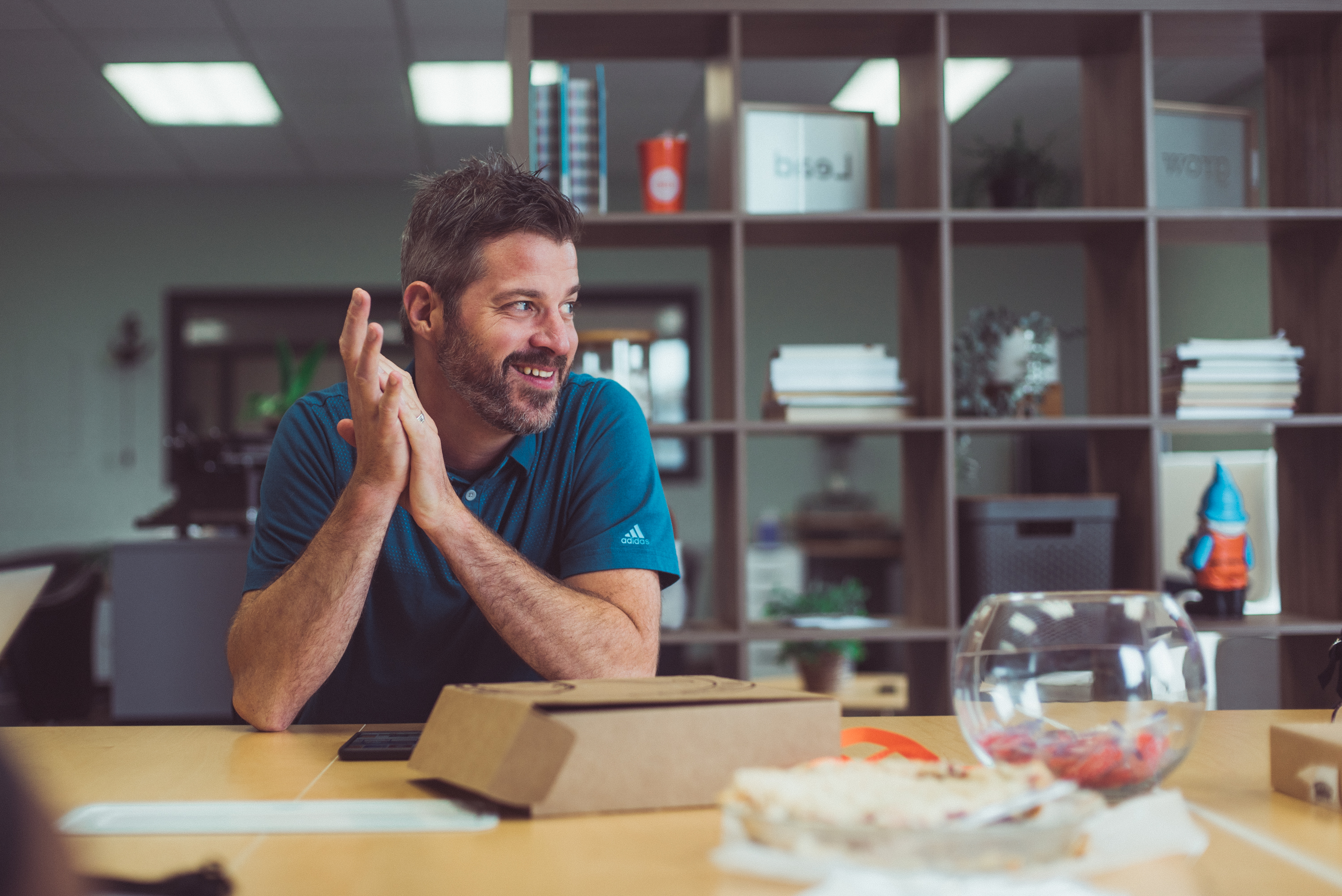 When Ben talks, the Fishhook team listens. He's one of those people who is profoundly wise without even trying to be. He is contemplative, caring and open to new ideas and challenges.
As our Lead Web Developer, he does an amazing job of listening to churches' needs and then crafting websites and other technology solutions that are robust yet simple to use.
Ben cares so much about helping churches. At his core, he's a supporter - always willing to help a church work through complex technological problems so they can move forward with their ministry.
When he's not working his coding magic, Ben likes to hone his Spotify playlist, chase his toddler and keep up with his teens or catch a baseball game.