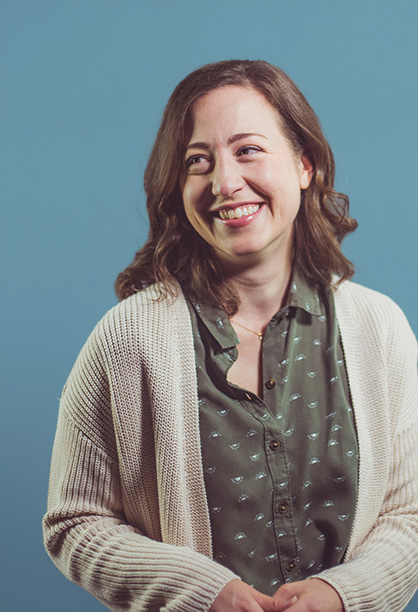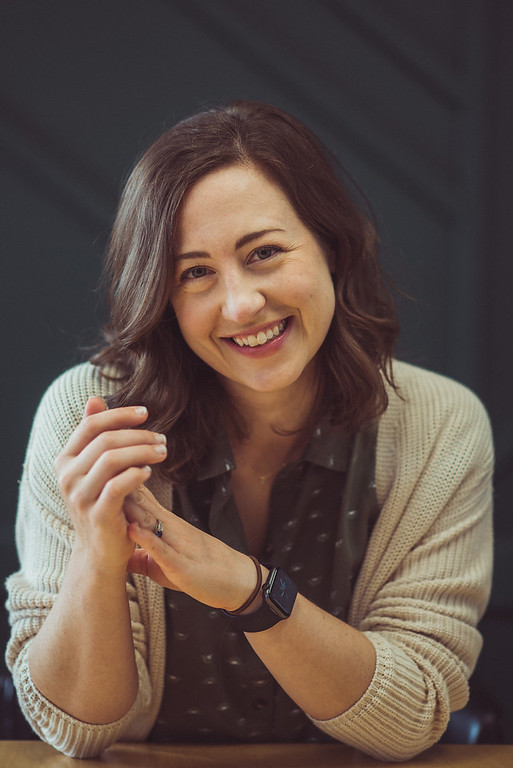 Meredith Erwin
Lead Visual Designer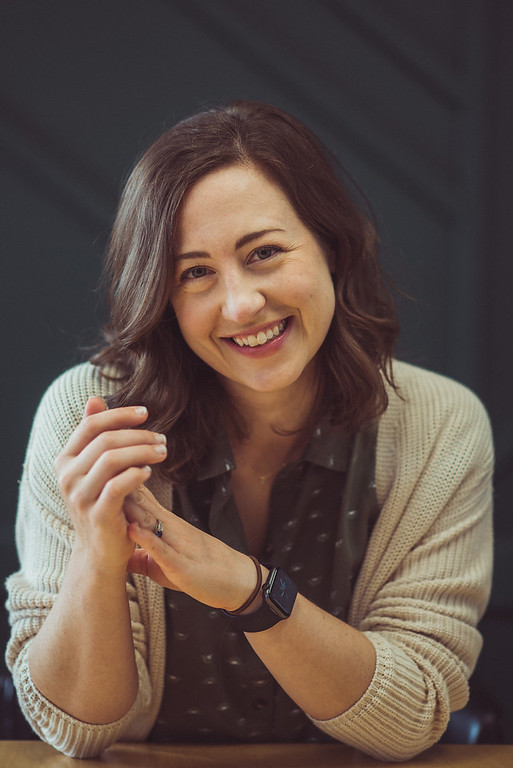 Meredith turns the intangible into something tangible. She is a master listener. When she's sitting at the table, you can always trust that she will ask insightful questions and interpret what's said into something beautiful and functional.
Meredith has an ability to internalize the people, situations and churches she meets. This allows her to create distinct design and messaging that connects deeply with the people it represents.
When she's not being a creative genius for Fishhook, Meredith likes to go for a hike in the woods, curl up with her cats and play ridiculous board games with her husband.