Worship Where you Work
On Demand
Description
So, you're whistling your way into worship on Sunday, and you spot a congregation member heading your way. Based on his expression, this conversation is going to take a minute. How can you worship when you're being interrogated about the latest leadership decision, asked about the possibility of a worship announcement or being pulled away to figure out why the copier is jammed again?
This month, we've invited Therapist Natalie Chandler to join us as we offer tips and strategies to help all church staff members, regardless of position, avoid ministry burnout and re-engage with the church they love in a more healthy way.

This session includes:
Top challenges for church staff members
Tips for moving toward a healthier culture
How to set boundaries in ministry
Signs of burnout and how to address
Ask-a-Therapist - Submit your questions to Natalie!
Presenters
Jamie Shafer
Natalie Chandler
MA, LMHC, LCAC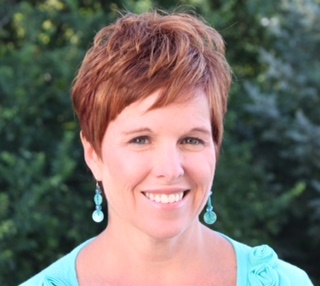 About Natalie
Natalie is the owner of Imagine Hope Counseling Group in Indianapolis, Indiana. Her areas of expertise include Depression, Stress Management, Grief Recovery, Addictions, Anxiety, Spirituality Issues, Life Adjustment issues, Weight Challenges, Perfectionism, Recovery from Affairs, and Divorce Prevention/Recovery.
Natalie shares, "Life is difficult and it is a journey full of experiences to learn from. Everyone struggles at different parts of the journey." She believes in integrating therapy with insight, spirituality, and humor when appropriate. "Therapy is difficult and can get heavy. I try to help clients move through the pain but also keep it in perspective."