What it means to be Fishhooky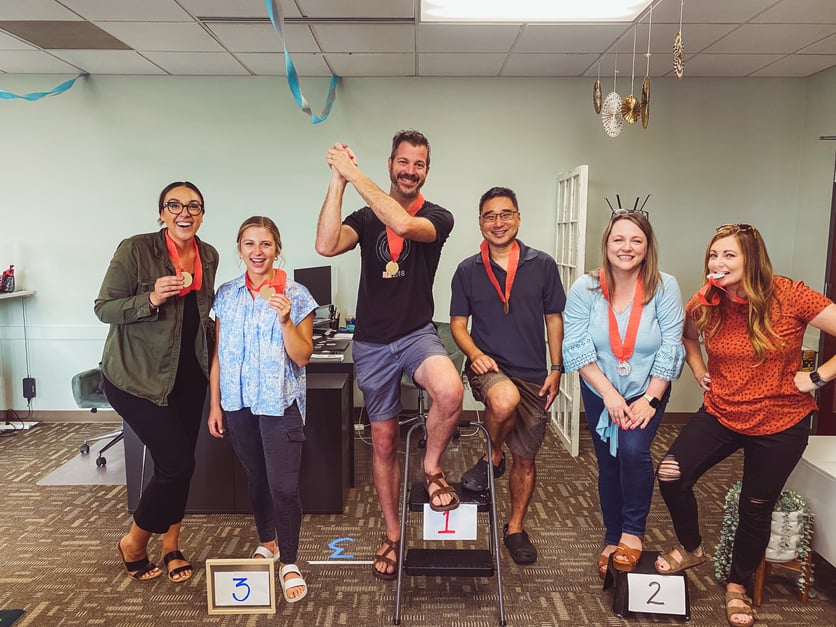 We focus on

JESUS

so we can focus on others.

Loving and serving Jesus first allows us to better love and serve our families, team and clients.

We are
WHOLE PEOPLE

, known and valued.

Showing up whole means we can be real, ask for help and bring our best at home and at work.
We bring

HUMBLE

and

HUNGRY

hearts to the table.
We ask questions. We learn. We're ready and eager for what comes next.
We are committed to
TEAMNESS

built on relationships and trust.

We aim to know and care for each other. We have each other's backs. Trust is built and gives us the safety to move quickly, be decisive and take risks.
We choose to see
POSSIBILITIES

everywhere we look.

Rejecting a cynical perspective, we seek out the potential in every person, church and circumstance.
We bring the
BUFFOONERY

.

We love to laugh. We aren't normal. Some might even say we're quirky. And we like it that way.