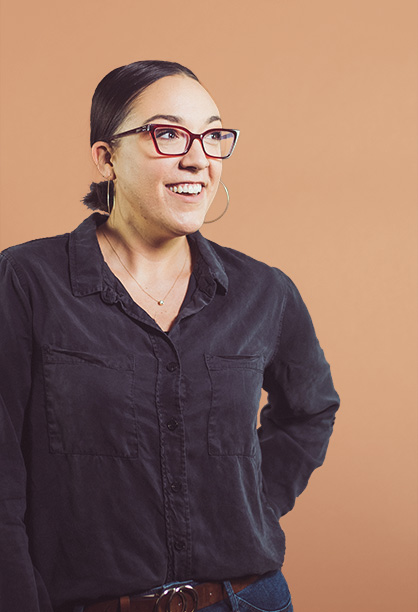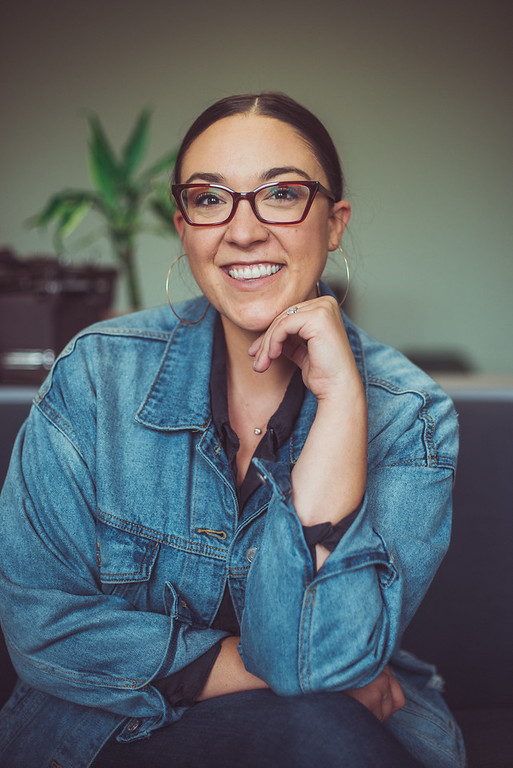 Aimee Cottle
Marketing & Creative Director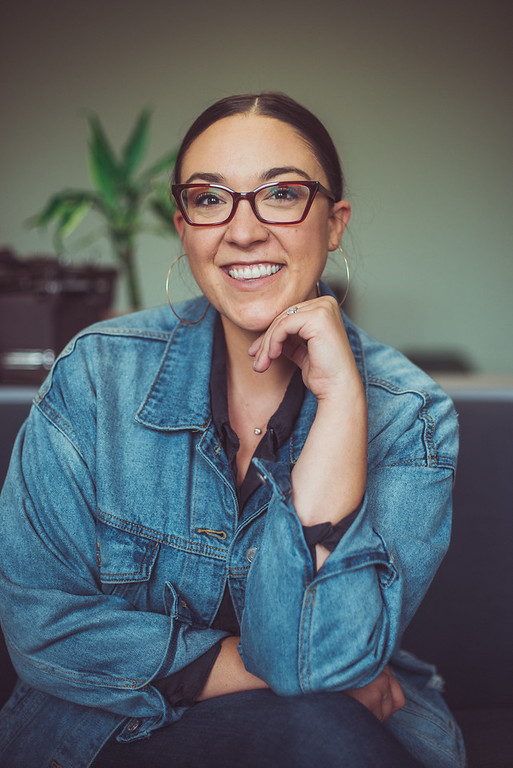 Aimee brings possibilities and zeal to every conversation. She can cut to the core of an issue and discern what is needed instinctively. She dreams. She maximizes creativity. She works hard to take advantage of opportunities.
Aimee passionately cares about helping our churches move the needle forward and not letting them settle for status quo. She loves to rally and motivate church leaders to make bold moves to reach people for Jesus.
When she's not ideating, Aimee can usually be found drinking a bold cup of coffee, at a football game, binge-watching something or playing make-believe with her son.