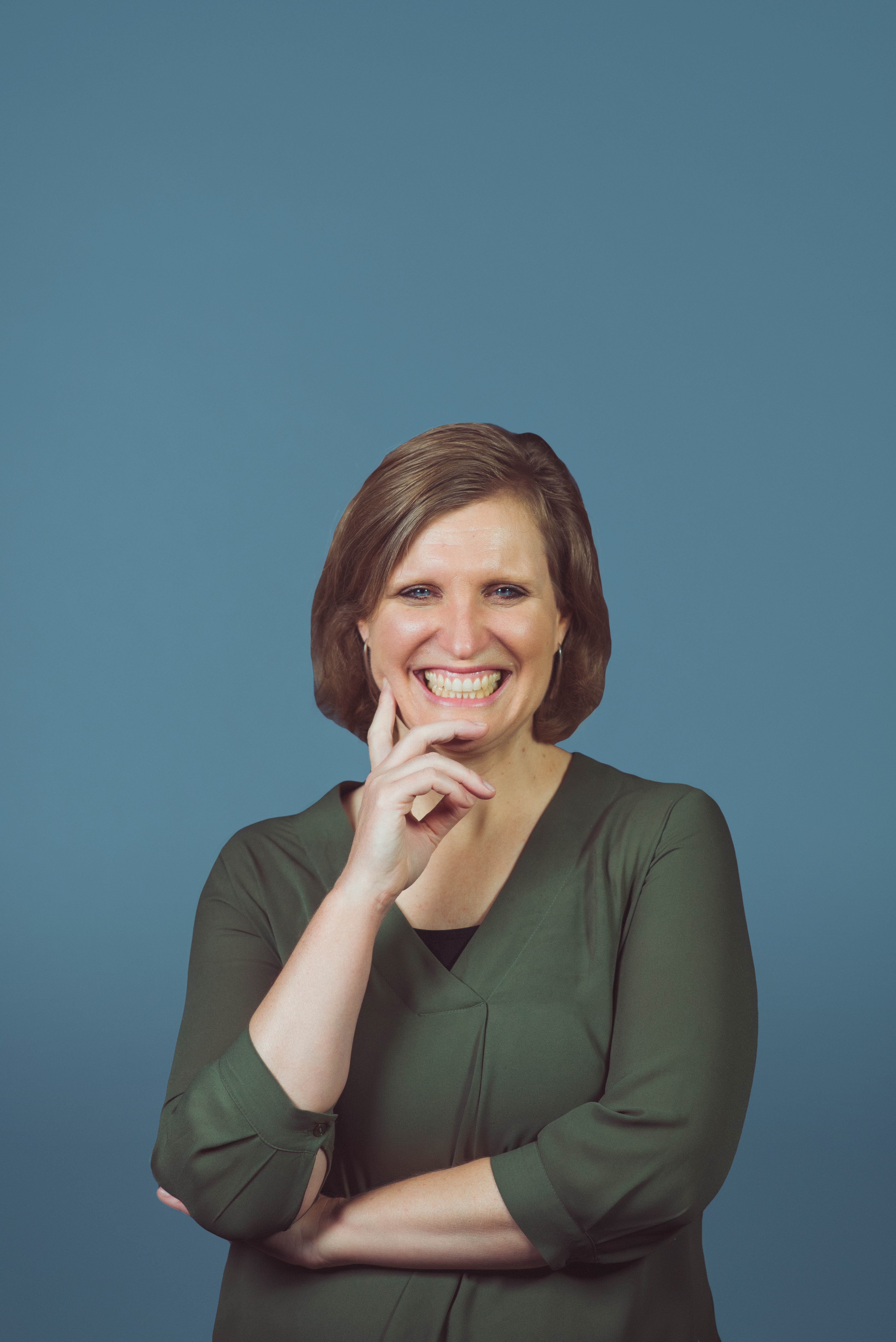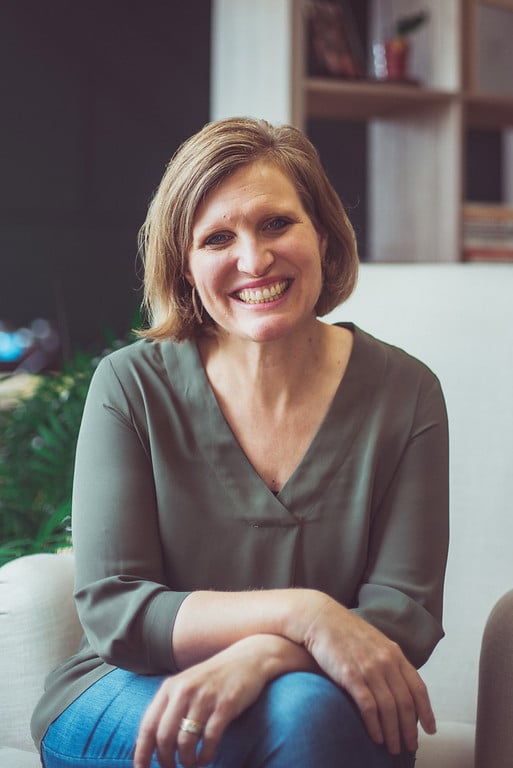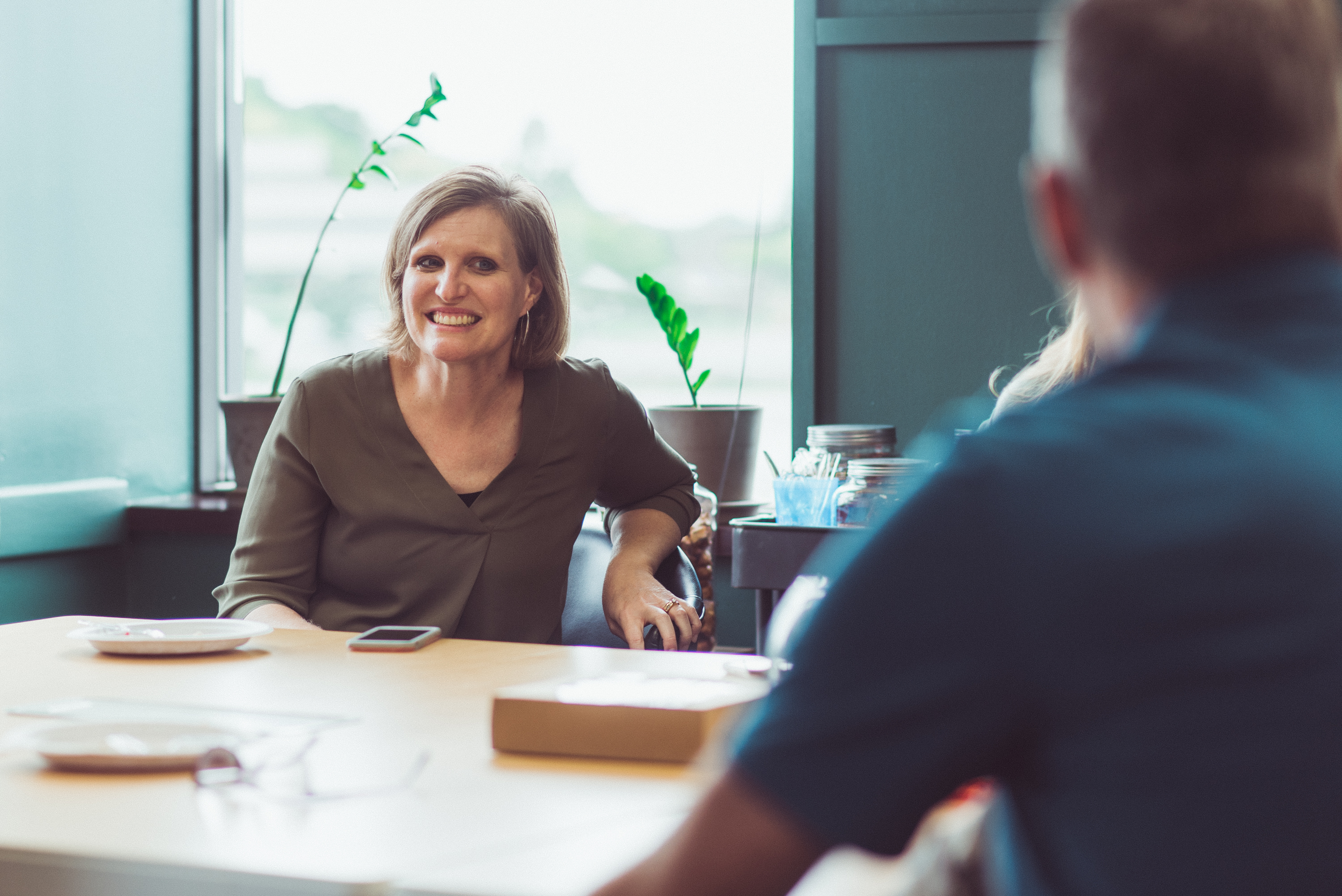 Leah Norton
Managing Partner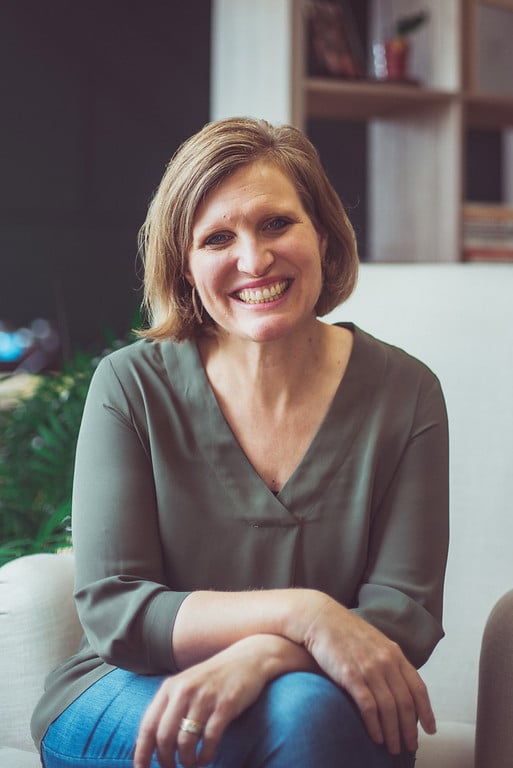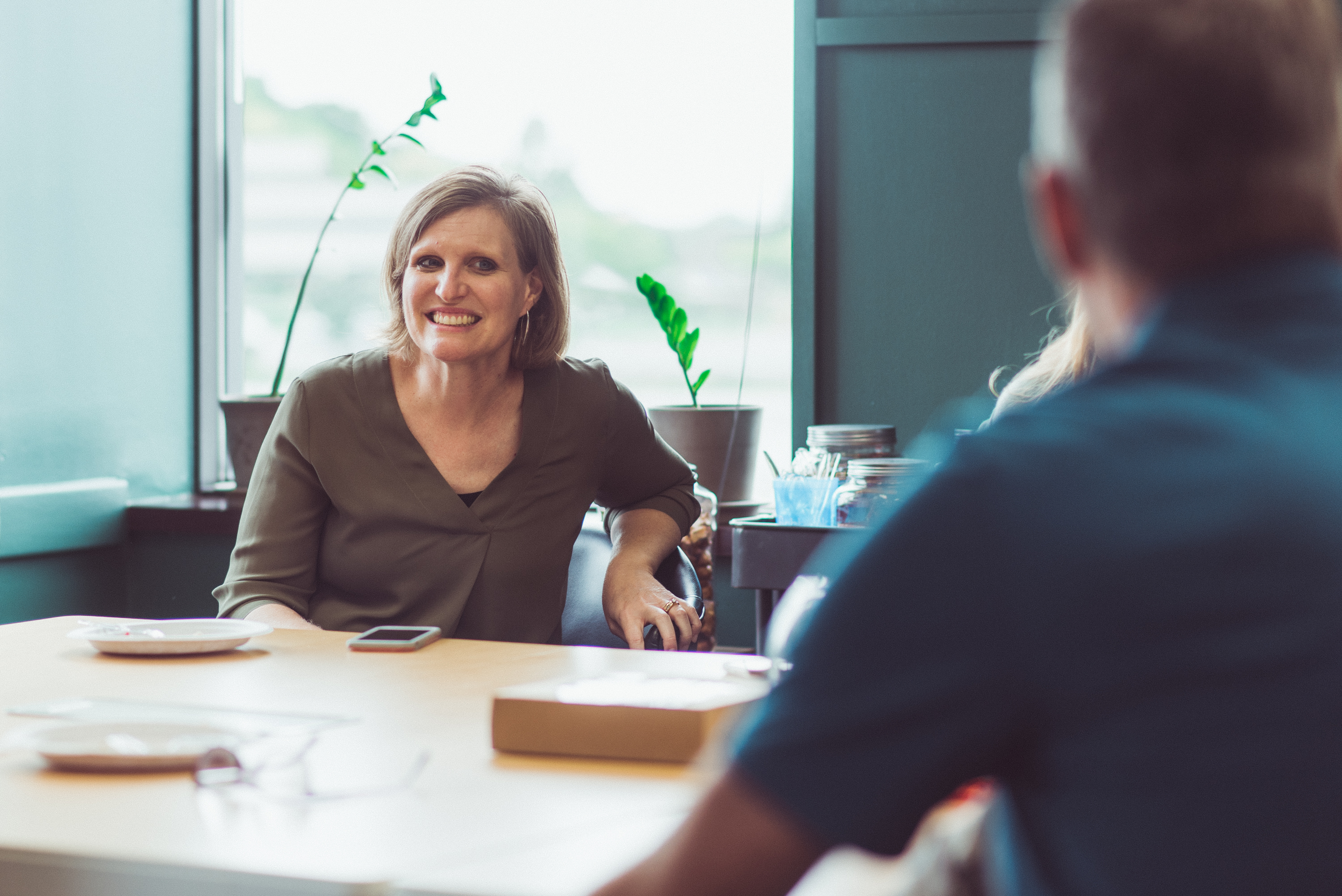 Leah shepherds and stewards Fishhook and our churches with compassion and personal care. She is a nurturer, encourager and possibility-seer. She guides our team and our churches to make decisions with mission in mind.
Leah collaborates with our churches through a combination of empathy and action. She has this distinct ability to listen, observe, ask insightful questions and then turn all of it into a unique plan that each church can use to reach their goals. She's our resident grammar guru and constant thread of positivity.
When she isn't wearing her Fishhook captain's hat, Leah can typically be found planning her next vacation, volunteering at her church or hanging with her husband and teenage daughters.