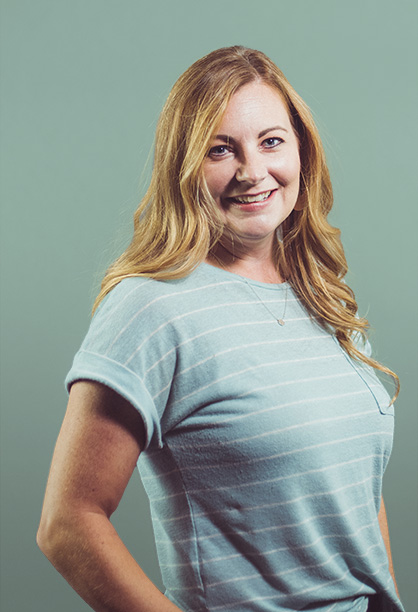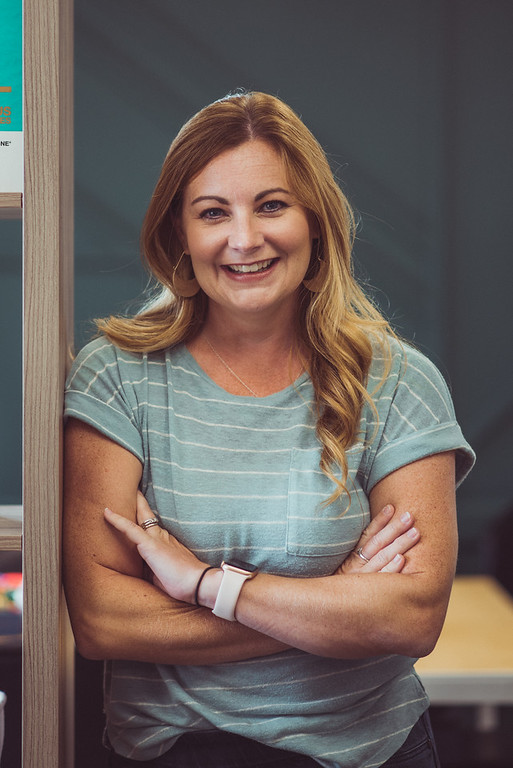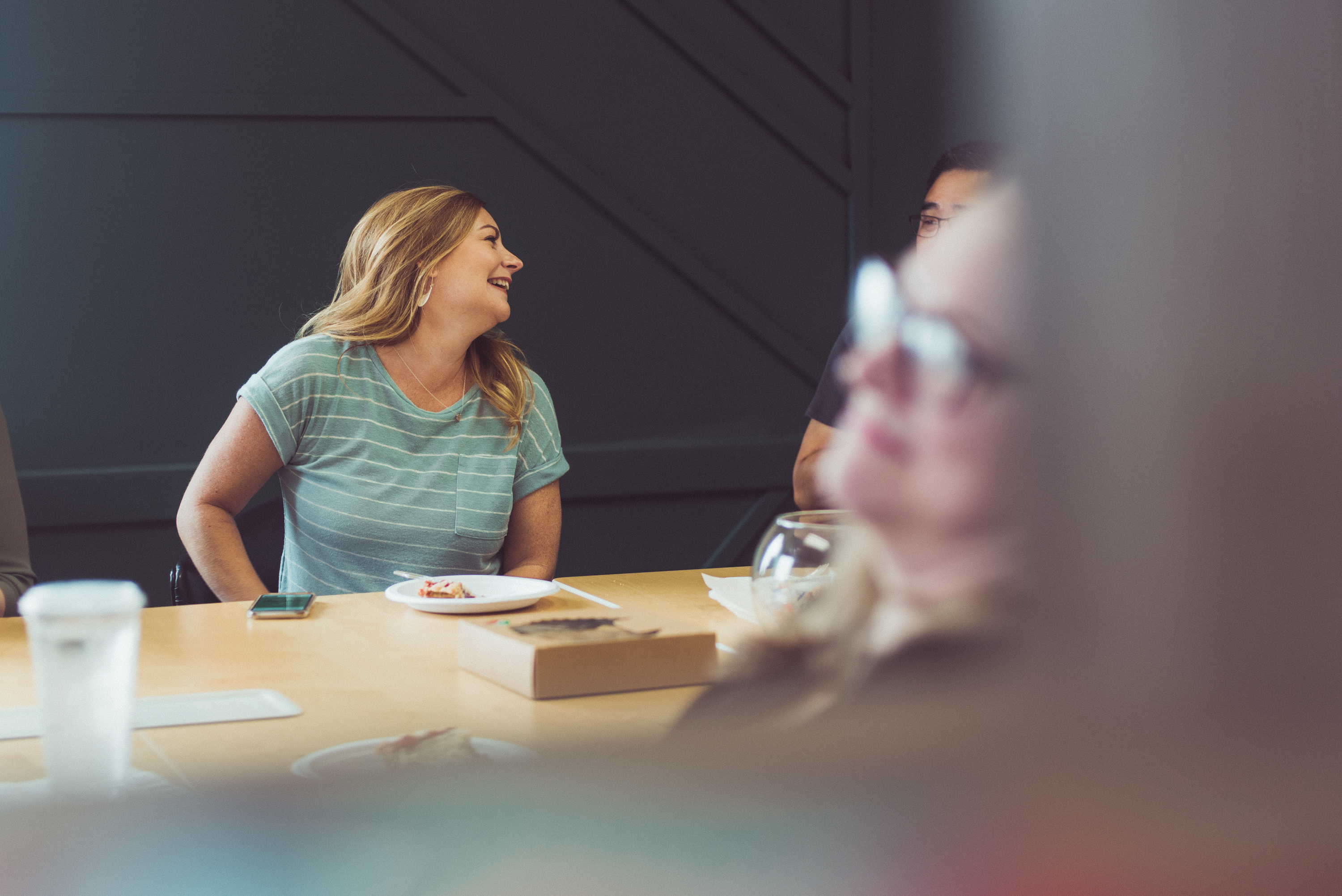 Shayla Kenworthy
Partner & Director of Business Development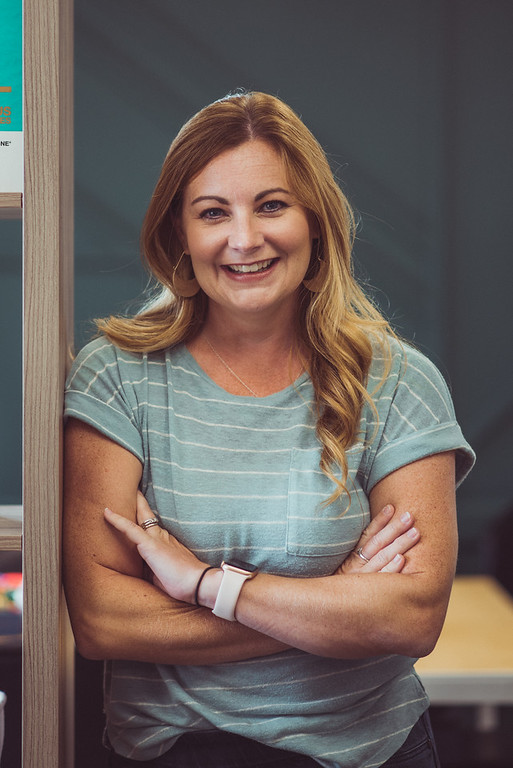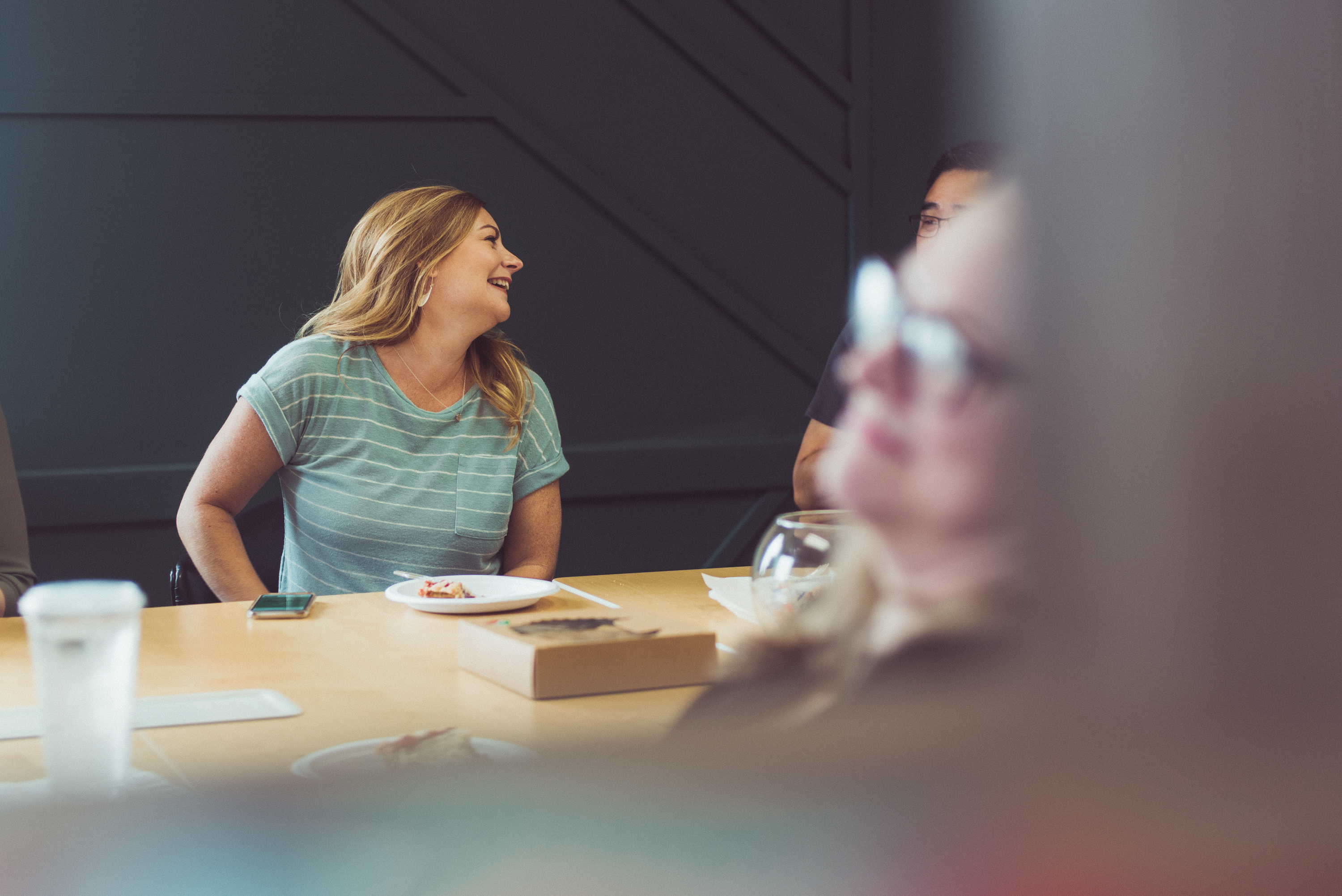 Shayla has this amazing ability to make mission-critical decisions in real time. She brings both silliness and stability to our work and she keeps all our planes flying efficiently.
Shayla's belief strength motivates her to do work that makes a difference. And there is nothing more important to her than helping churches become more effective in their communications if it helps lead someone to Christ.
You'll often find her meeting with and hearing the stories of churches and people we haven't yet worked with. (She has a knack for hearing a church's goals and creating an easy and efficient solution to make those goals happen.)
When she's not helping churches, there's a good chance you'll find her on stage performing in a musical, hosting an impromptu pool party with her husband and three kids or chauffeuring said kids to their activities.