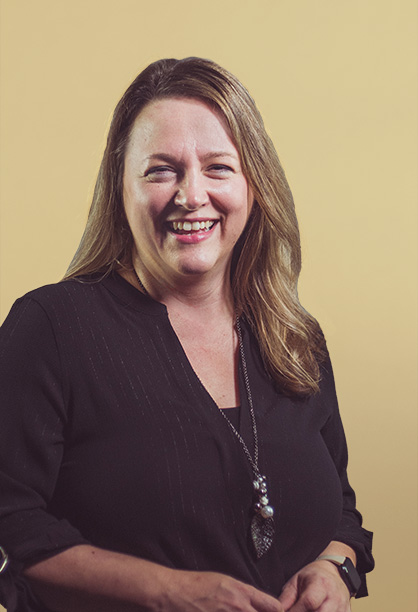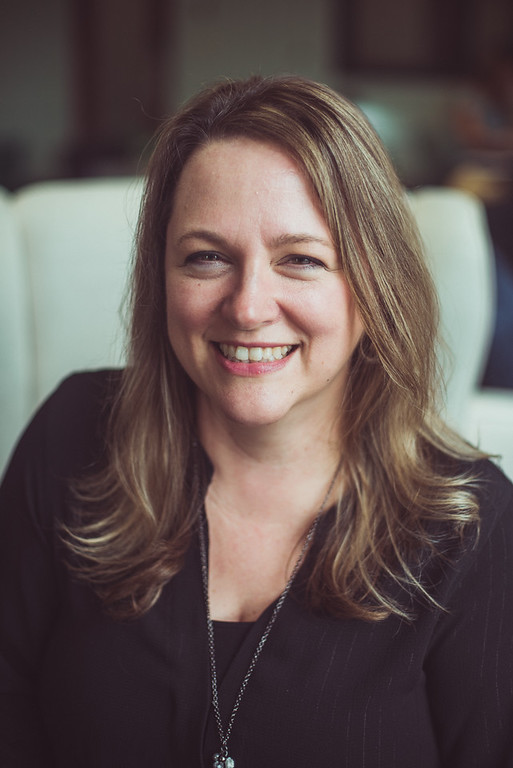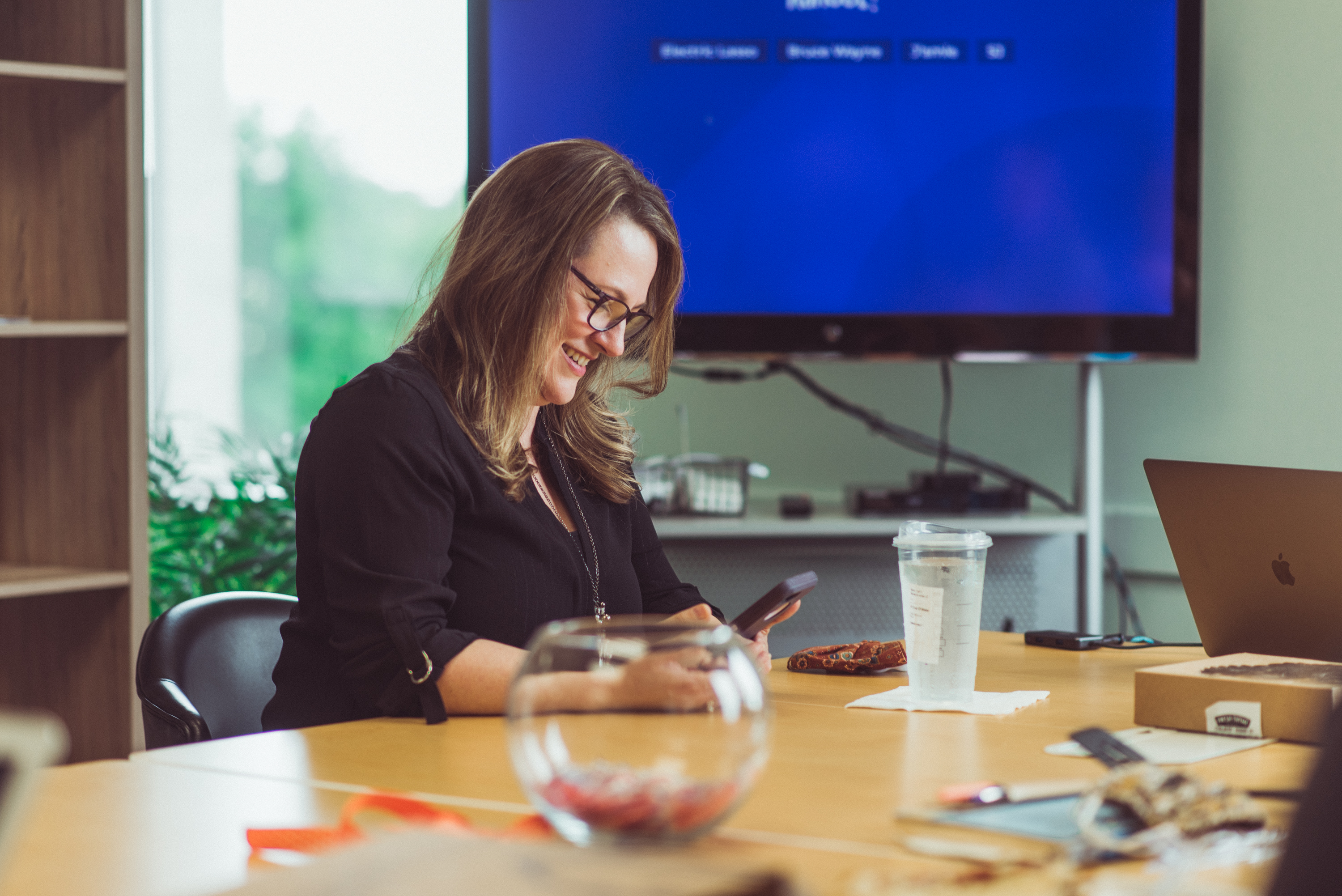 Jamie Shafer
Account Director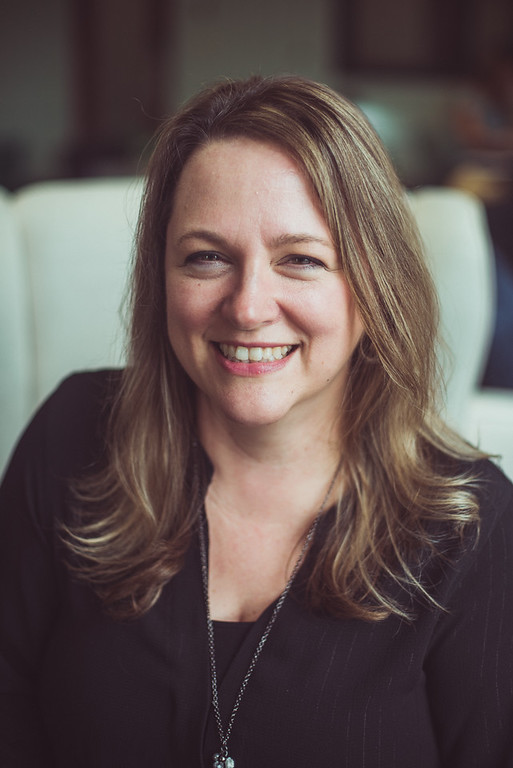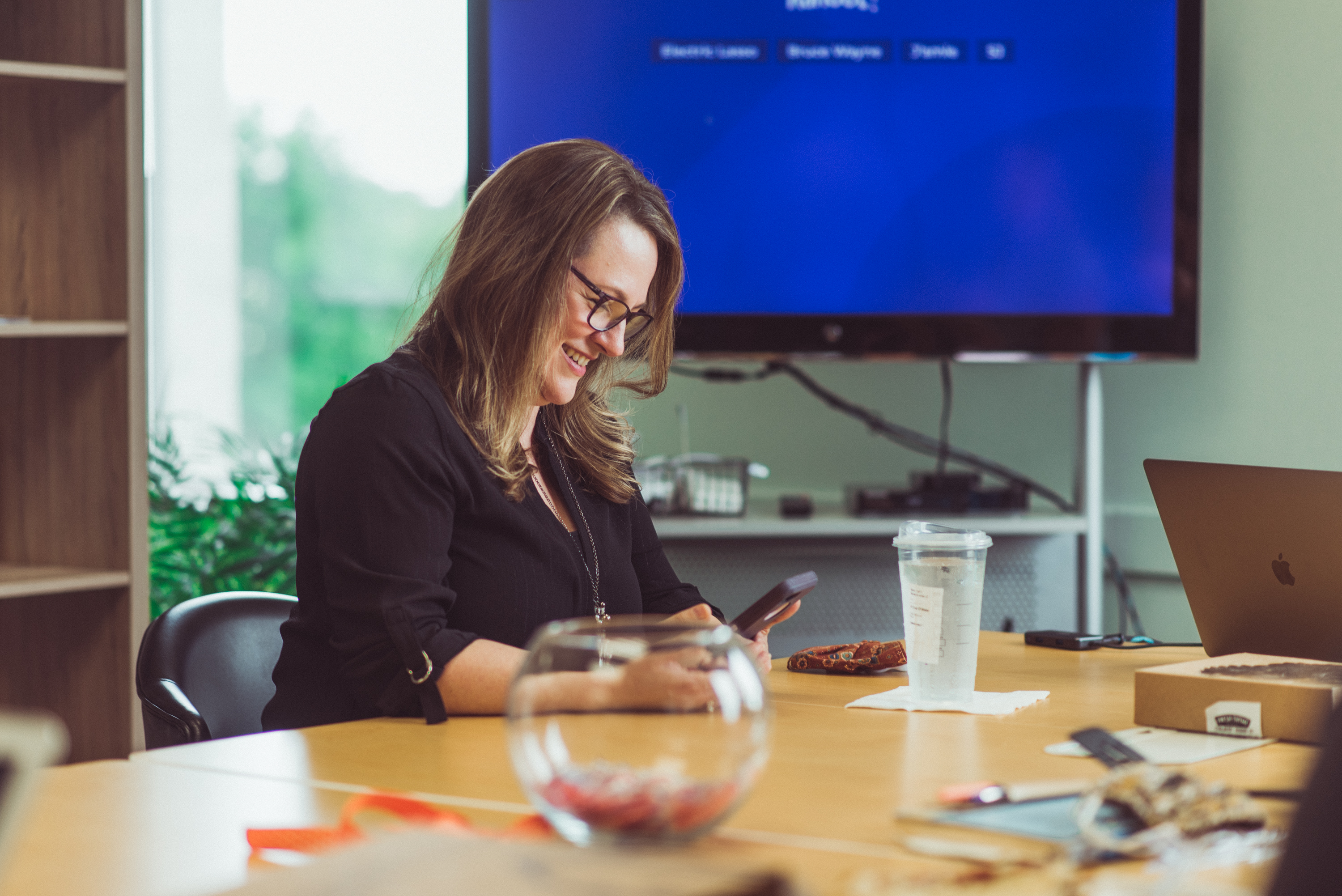 Jamie has this almost inhuman ability to discern what people are feeling and where a situation is headed, before others even enter the room. Her default setting is empathy. And she is a guide, counselor, coach and friend to everyone she meets.
Jamie is a leader, story-teller, word-weaver and gut-follower. She jumps in whole-heartedly to help churches discern who they are; then guides them to develop creative communications that point people to Jesus.
Jamie's sheer presence makes you feel seen and known. And she uses all of these abilities to create beauty and possibility out of challenging situations.
When she isn't being Pastor Jamie for the Fishhook team and our clients, she's more than likely having coffee with a friend, on a road trip to the mountains or planning her next Disney vacation.