March 12, 2015 Introducing Our Interns!
Meet our two newest interns, Grace and Hannah.
We are so excited to introduce our two newest interns! These ladies are joining in on our online engagement and marketing. They're adding so much to the Fishhook team already and we can't wait to see what the next few months hold. Fishhook friends, meet Grace and Hannah!
GRACE MITCHELL - MARKETING INTERN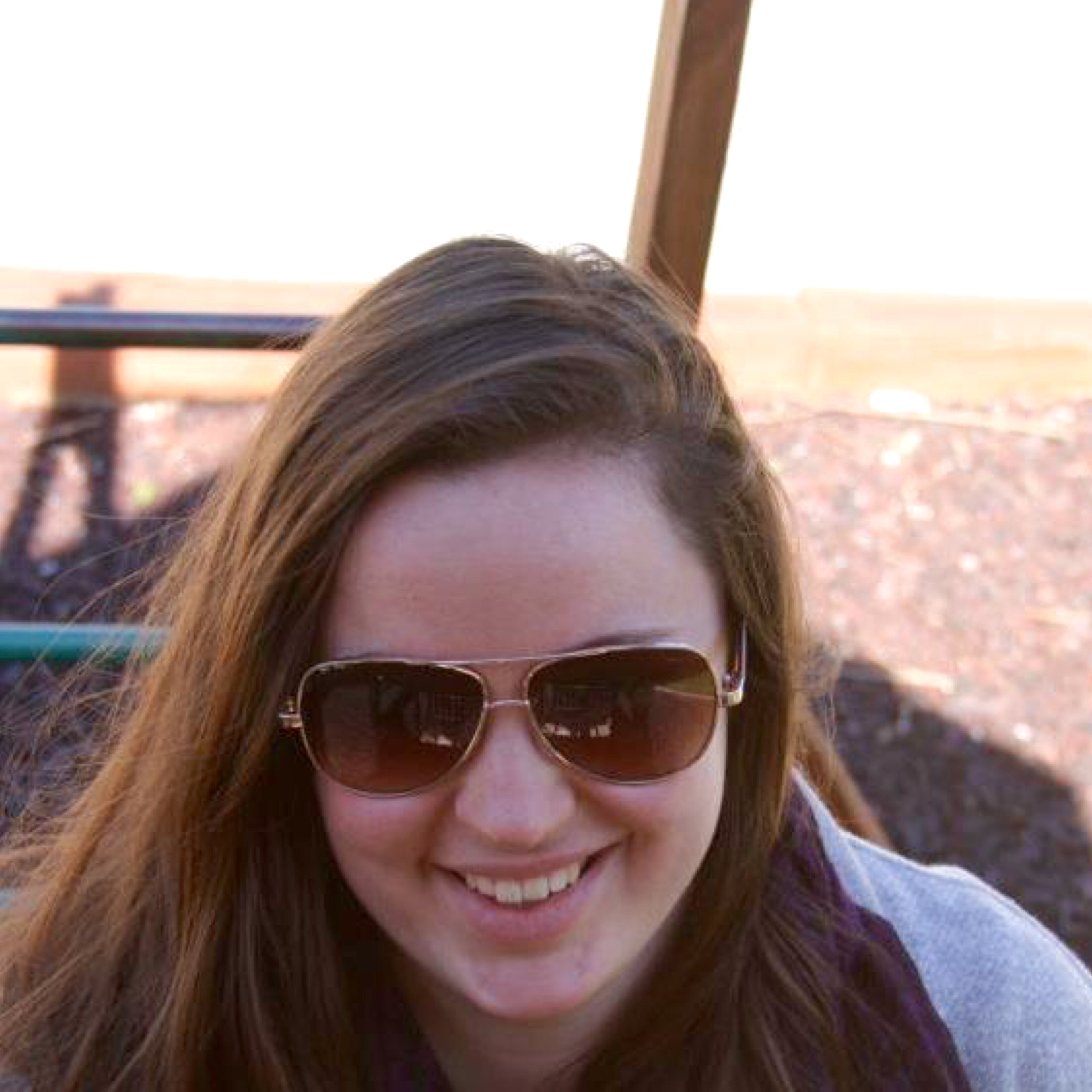 Hometown:
Indianapolis
College:
Indiana Wesleyan University (Graduated in 2013)
Major:
Writing
Myers-Briggs Type:
INFP (Introversion, Intuition, Feeling, Perceiving)
Strengths Finder:
Strategic
Connectedness
Individualization
Input
Achiever
My role at Fishhook and why I'm excited:
I am the Fishhook marketing intern. I am incredibly excited to learn everything I can about church communications, inbound marketing, and dogs that are part poodle (almost everyone on our team has a dog with some ratio of poodle.) I am also excited to work with a team that puts mission above money. As an INFP, one of my greatest desires is to do work that I believe in, which is something I am honored to be able to do here at Fishhook.
Fun facts:
My Hoosier blood runs deep. You have to go back more than three generations on both sides of my family tree to find someone that was not born in Indiana.

I was a basketball player in high school and am now basketball coach, however, I hate the NBA and love watching the NFL more than just about anything. Colts4Lyfe.

I lived in New York for a year and a half...in the Hudson Valley not in NYC. No, I did not take the subway, or cabs, or see Jimmy Fallon outside of Rockefeller Center.
HANNAH IMES - GRAPHIC DESIGN INTERN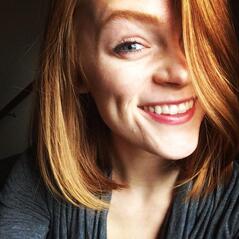 Hometown:
New Palestine, Indiana
College:
Herron School of Art & Design (Will graduate in 2016)
Major:
Visual Communications Design
Myers-Briggs Type:
ISFJ (Introversion, Sensing, Feeling, Judging)
Strengths Finder:
Achiever

Learner

Connectedness

Restorative

Belief
What I'm doing at Fishhook and why I'm excited:
I am the Graphic Design intern, designing marketing materials for Fishhook. I'm excited to use the talents God is developing in me for work that will further His Kingdom.
Fun facts:
I was a giant show choir nerd in high school.
I love to travel! I have been to six countries outside the US so far and I have a mile long list of other places I want to visit.
Written by Aimee Cottle
Director of Marketing