Just in case you haven't noticed, our team has grown a lot in the last few years. We are humbled by and thankful for the way God is guiding our business and we can't wait to see what He has waiting for us around the corner. As we grow, though, we want to make sure we keep our culture intact ... and a HUGE part of our culture is fun! So recently our intern Hannah and I worked on a secret project and this week we surprised our team with it.
Introducing the official Fishhook trading cards!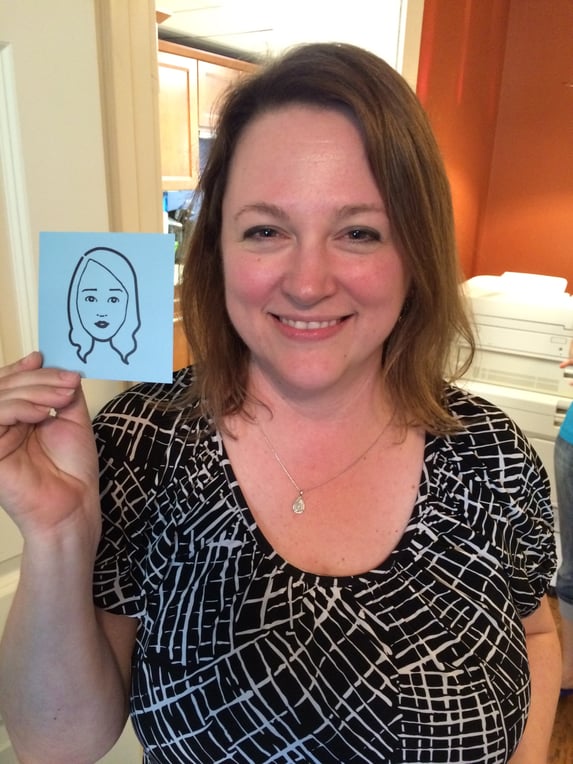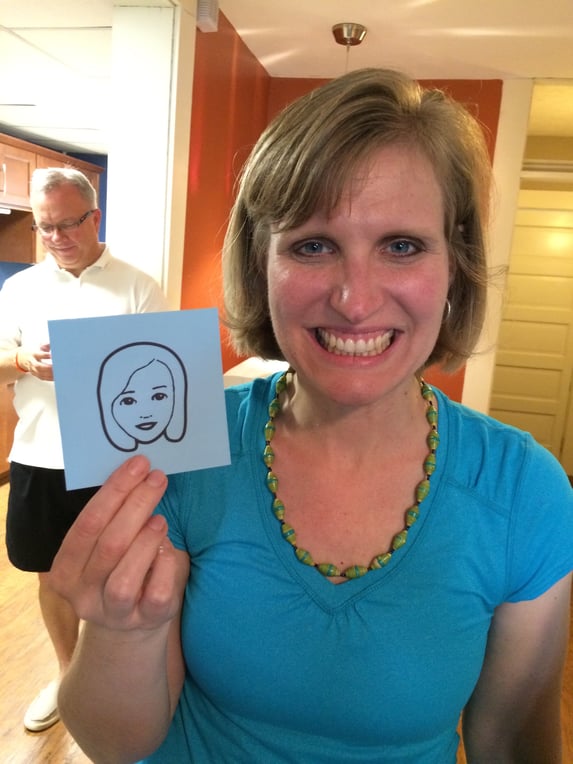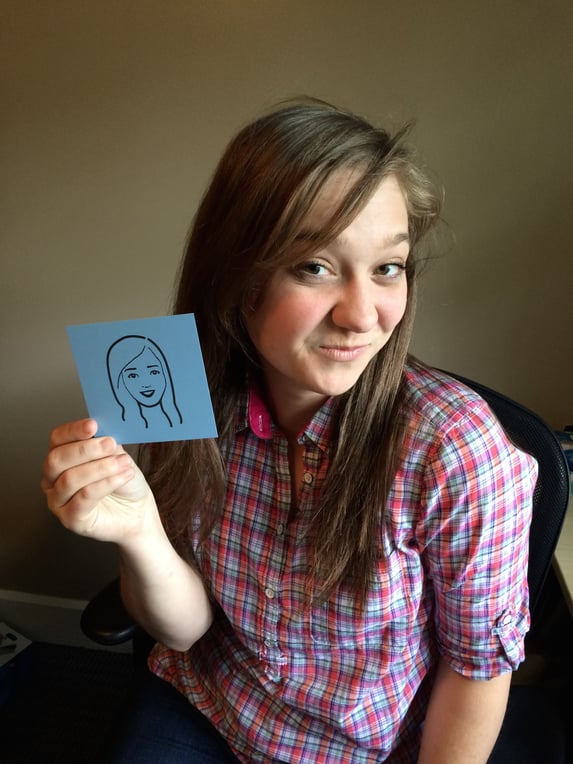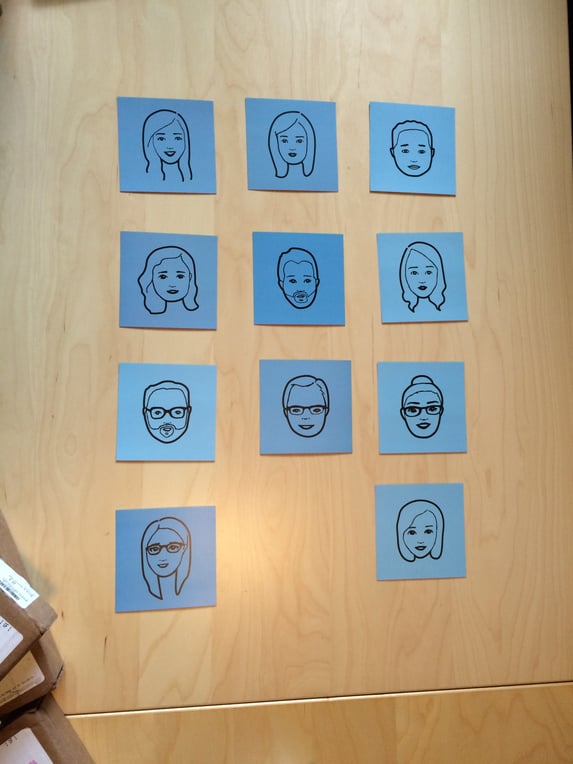 You'll see these start popping up in meetings soon. Each time you work with a new Fishhooker, you'll get their trading card! Do you think you'll be the first one to collect them all?
Author
Aimee Cottle
Director of Marketing