I never know what my week will hold at Fishhook. Some days are mundane and filled with checking off to-do's. But most are exciting and different. Once, I went from one video call with a client who exclaimed, "This project with you was so awesome! How do we keep the awesomeness alive, Lindsay?" to another video call with a different client who shared, "If we follow this path, Lindsay, I feel I'm losing my religion." (Insert Tom Petty's voice here.)
The next day, a client (and friend) suffered a heart attack, and a coworker sat in my office crying, asking for advice. I may not work at a church or travel the globe as a missionary, but this work – this consulting, managing and keeping operations going – this is holy work. All work we do as children of God is holy work. I've heard this. I've watched this. I've experienced this as a mother. But, for the first time in a long time, I remembered this to be true in my profession.
I knew I felt the enormity of holy work recently because my body and spirit were so very tired. Four of my five clients are out of state, which means airplanes and rental cars, some 14 hour days, lots of video calls and the challenge of maintaining a healthy relationship remotely. The stress was beginning to compound, and I was keeping it all to myself as many introverts do!
As an introvert, I do a pretty good job of finding moments of rest throughout each day. But every few weeks, I need a detox/shutdown/getaway – when my body and mind can truly take a break from the normal routine. It is in this rest when God feels closest to me. My soul longs for nature in her pink petunias, June blueberries and the song of the nightingale.
So, on a Friday in June, I took off for another road trip to rediscover nature and myself ... this time an hour down the road to Martinsville, Ind., to
Shepherd's Gate Inn
, for a 24-hour personal retreat. (If you didn't tell me, I wouldn't know this place was Indiana.)
Around me, a still pond in the valley, flanked by rolling hills of trees and wildlife. An 11,000 square foot home, fully furnished and practically gifted to a couple called to ministry. A waterfall cascading past the snapdragons, over the lily pads and into the koi pond. From my bedroom window, I spot at least three wood swings and a hammock in the shade calling my name.
Within a few hours of my arrival, I've already been prayed for and with, cried at just the sight of my guest room, eaten a flavorful lunch and dinner, snagged my third homemade raspberry almond bar, journaled, read some passages from the Book of Common Prayer and taken a nap in the swing. Perfect.
Chuck and Becka Lehman care for the Inn and its visitors through their ministry,
REST
, which exists to encourage and equip adults to take their next step with God. REST – an acronym for Restore, Encourage, Shepherd and Train – is a sanctuary for individuals and groups to find a sabbatical, whether it be for 24 hours or several days.
I can't recommend them enough! Here's some general info about personal retreats at Shepherd's Gate:
It's an easy and beautiful one-hour drive from the north side of Indy.
The guest rooms/baths, home and grounds are immaculate! It beats any Airbnb I've ever stayed in!
The retreat facility is for adults only.
When you arrive for your retreat, Chuck and/or Becka will meet with you for a time of encouragement and prayer. The remainder of your retreat, you will be on your own. (Unless you desire to meet daily for times of prayer and encouragement as more of a guided retreat.)
They also have a downloadable resource, Toolkit for Personal Retreats.
Breakfast and lunch are self-serve from their stocked guest kitchen (filled with homemade goodies!). Dinner is prepared for you each evening and is a time to meet/eat with the other guests.
Maximum stay for a personal retreat is 5-6 days; the average stay is 2-3 days, but length of stay is a matter of personal preference and based on their availability.
No set fee/cost for their personal retreats, but a donation to the ministry is required for your stay, which should be given at the time of your retreat. A large portion of their ministry is funded through the donations of their retreat guests.
To make a reservation, please email becka@rest-ministries.org. Let her know when and what type (personal or group) retreat you're looking for, and she'll check their availability.
Happy retreating!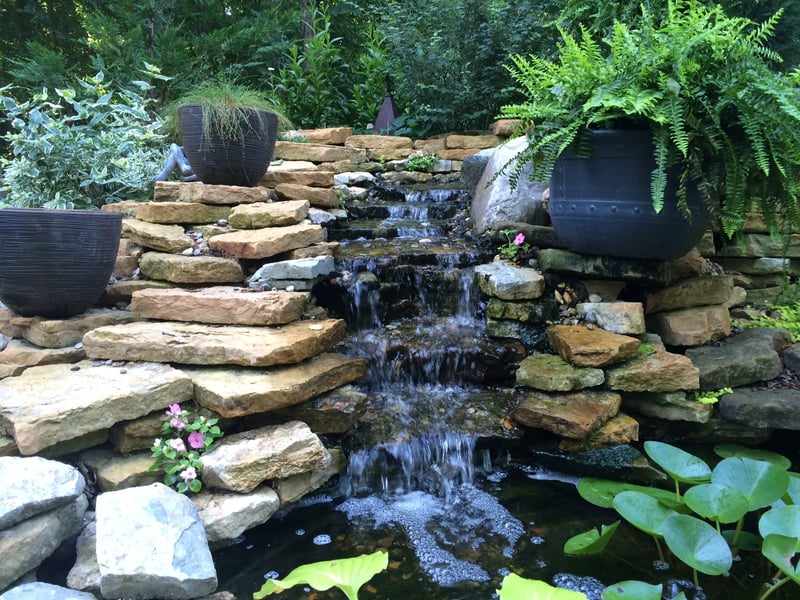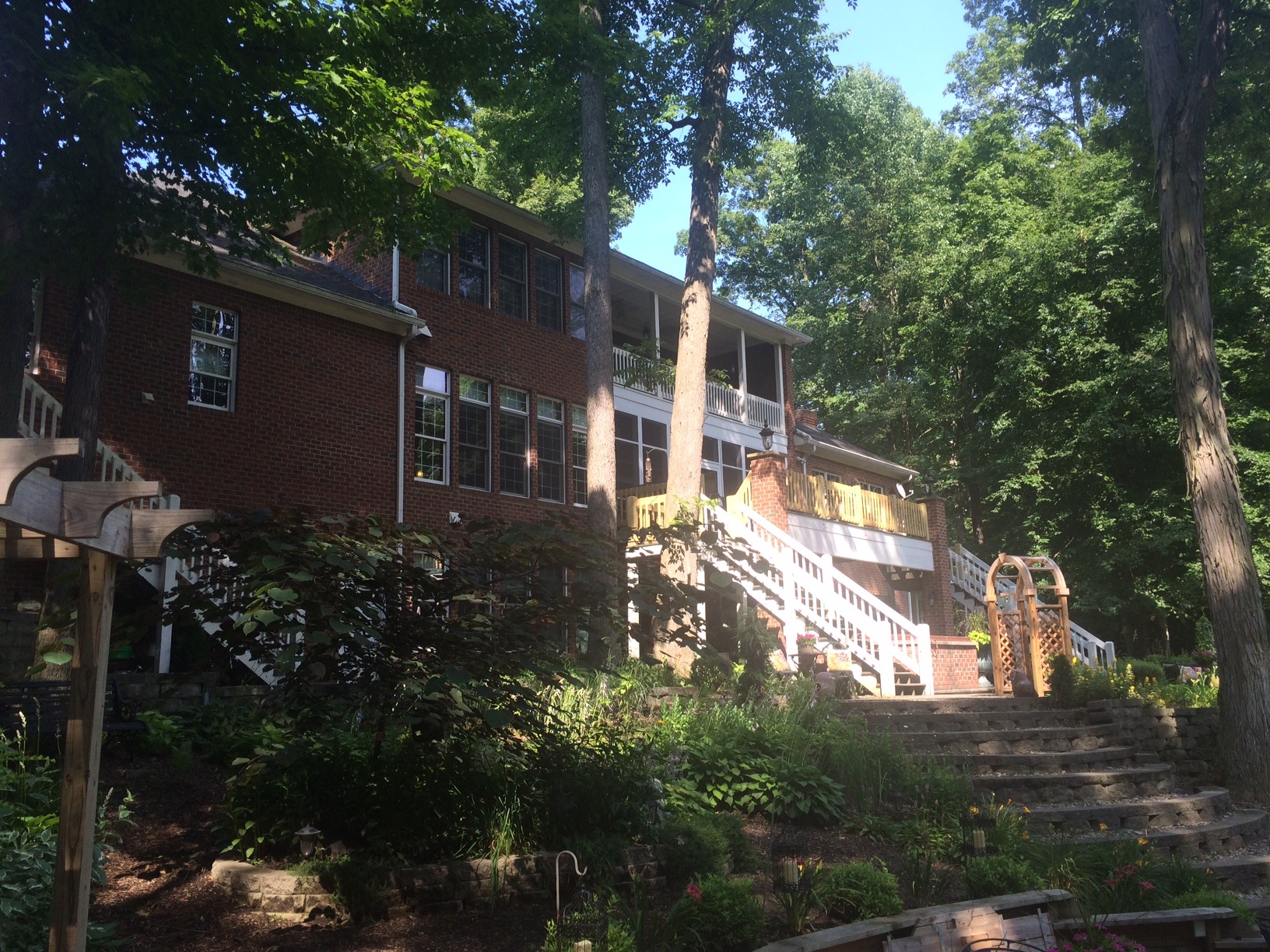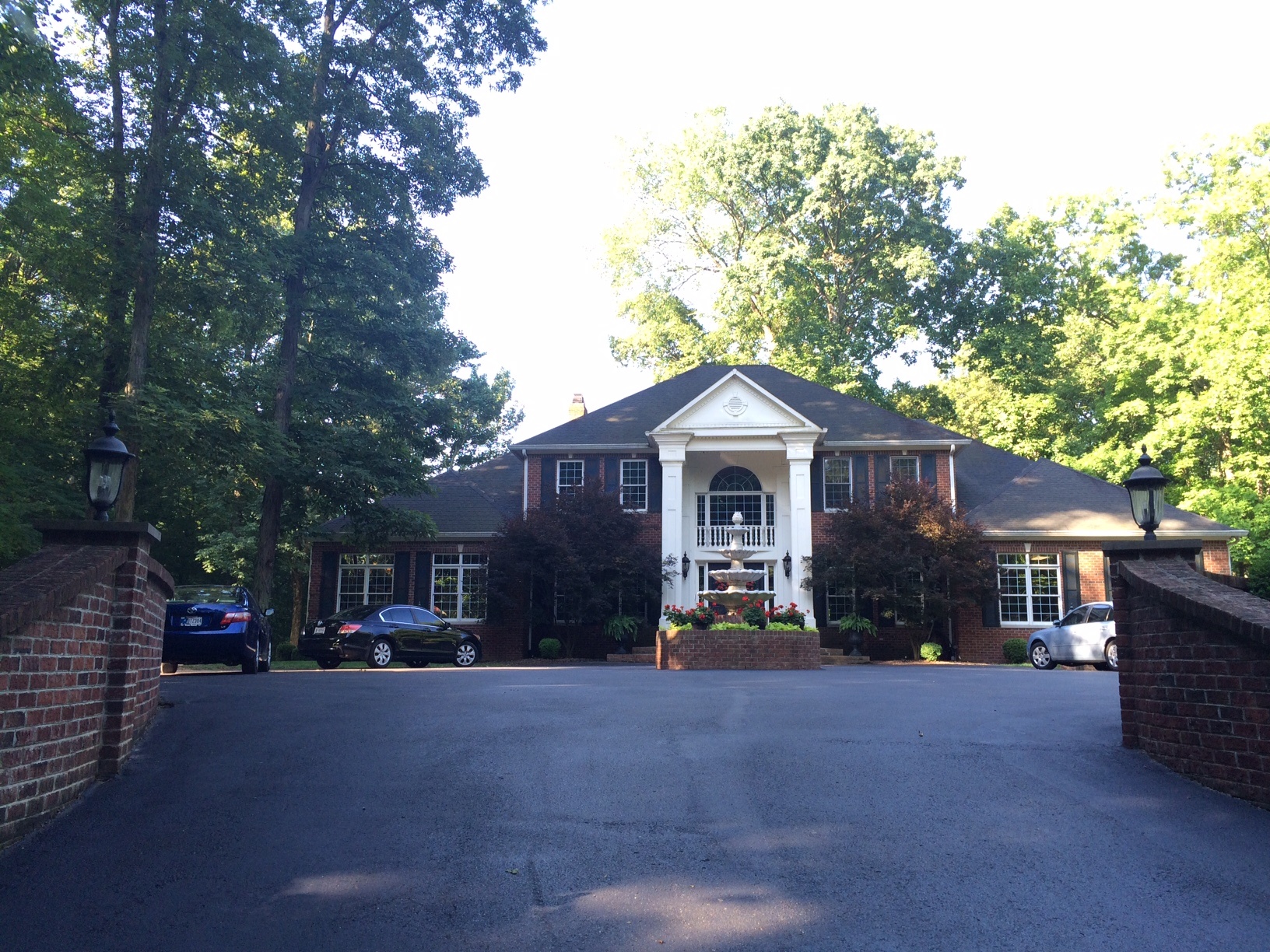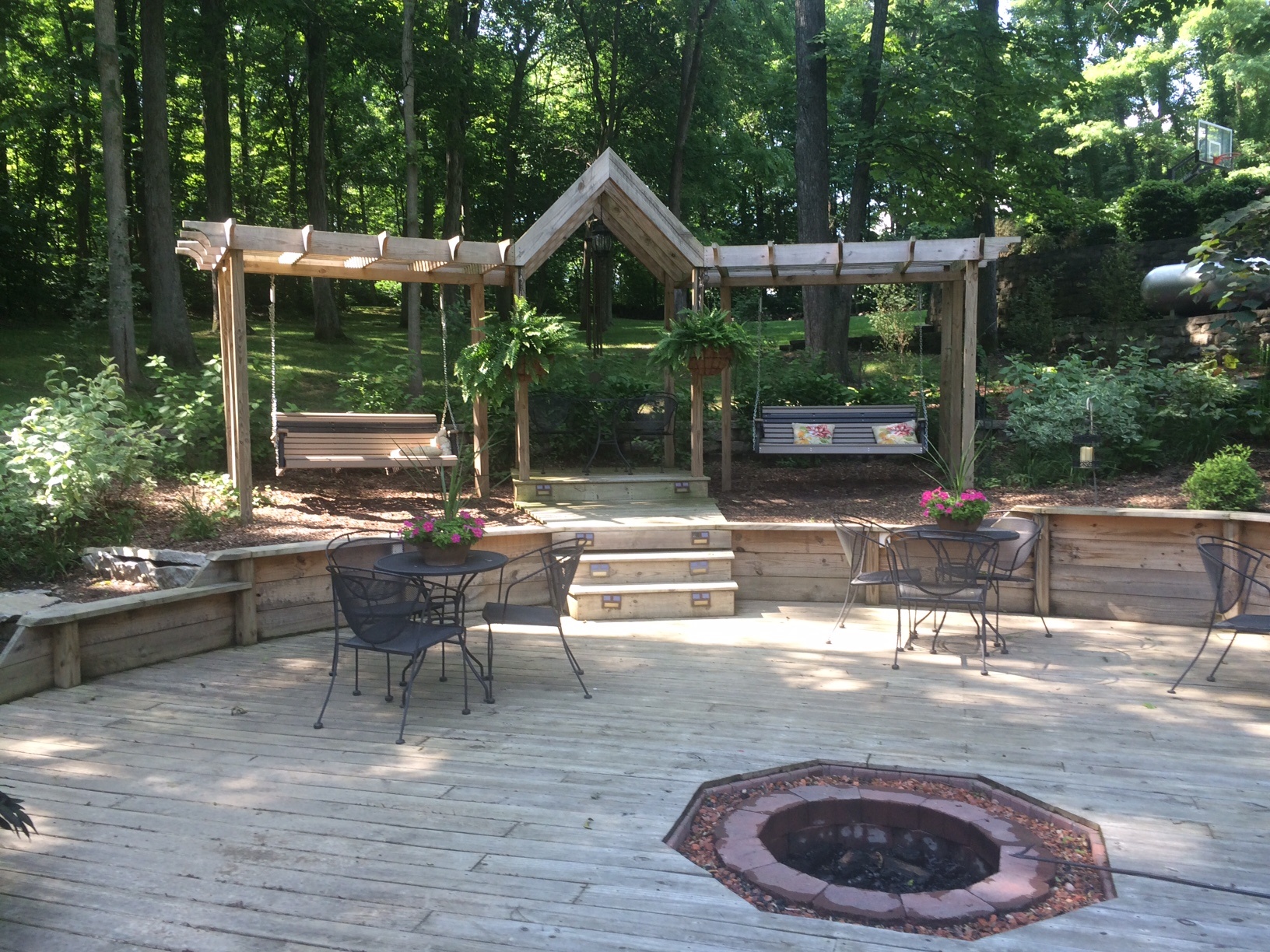 Author
Lindsay Dudeck
Lead Communications Strategist